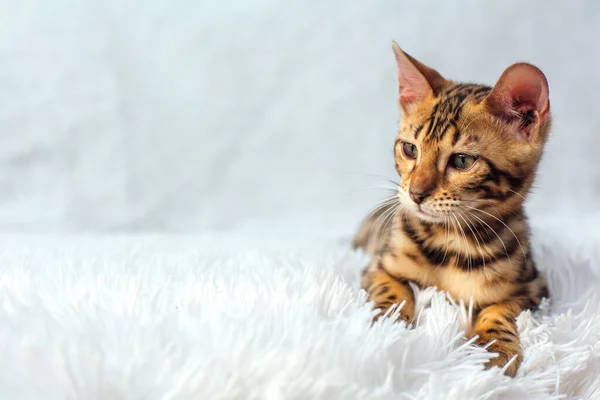 Savannah Cats: Graceful, Exotic, and Intelligent Feline Companions
Welcome to the world of Savannah Cats! These remarkable feline companions captivate with their striking appearance, intelligent nature, and playful demeanor. Whether you're a seasoned cat enthusiast or new to the world of exotic breeds, Savannah Cats are sure to leave an indelible mark on your heart.
Exquisite Appearance
Savannah Cats are known for their breathtaking beauty. With their long, lean bodies, graceful movements, and expressive eyes, they exude an air of elegance. Their coat patterns are a mesmerizing blend of spots or marbling, reminiscent of their wild ancestor, the African Serval. Each Savannah Cat boasts a unique coat that adds to its enchanting allure.