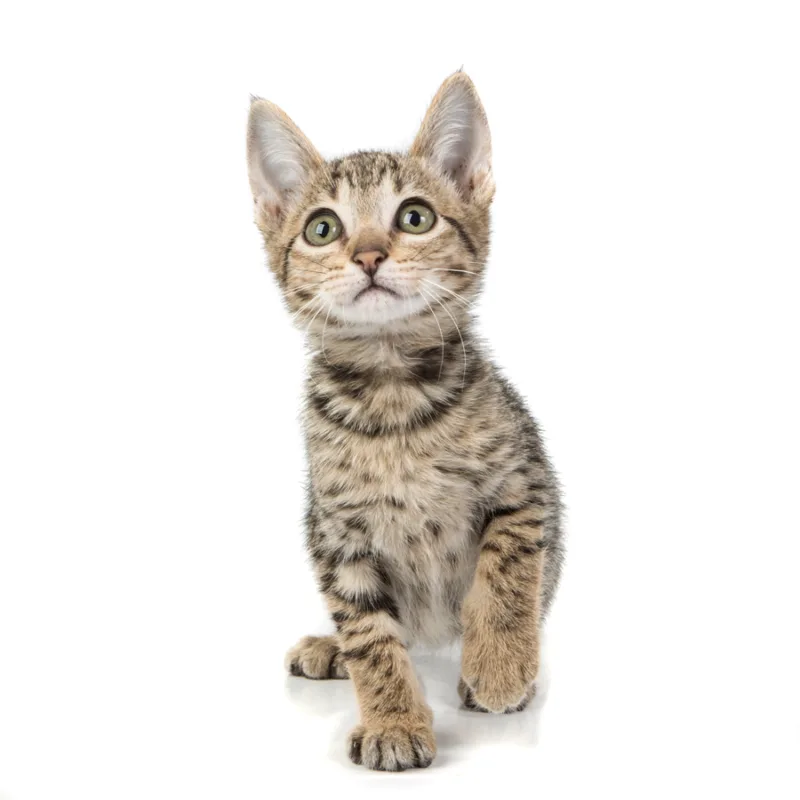 Savannah Kittens for Sale From a Reputable Breeder
Welcome to our Savannah Cattery, where we specialize in raising stunning, well-socialized, and healthy Savannah kittens for sale. We have a deep passion for these magnificent cats and ensure that each one is registered, vaccinated, and ready to become a cherished member of their forever families.
We understand the challenges of finding the perfect kitten, and that's why we are dedicated to assisting you every step of the way. Our Savannah kittens are not only breathtakingly beautiful, but they also possess captivating personalities that will bring endless joy and companionship into your life.
At our cattery, we take immense pride in our reputation for excellence and strive to provide the highest level of care for our kittens. If you're interested in adding a Savannah kitten to your home, we invite you to explore our available kittens for sale and feel free to contact us with any questions or inquiries. We appreciate your consideration of our cattery as your trusted source for registered and vaccinated Savannah kittens."
Savannah cats are an extraordinary breed that originated from the crossing of an African Serval with a domestic cat. They were first recognized by The International Cat Association (TICA) in 2001.